Blackberry Farm Brewery Tap Takeover
2:00 PM - 11:59 PM | Greenville, SC
Friday, April 1, 2022
Blackberry Farm Brewery is coming to The Whale GVL
Blackberry Farm Brewery is coming to The Whale GVL for a tap takeover! Join us for a night of delicious beers and fun hangs. Davis from Blackberry Farm will be in the house answering any and all questions about the brewery. We'll also be showcasing a new collab that Blackberry Farm brewed up with Greenville's own Yeehaw Brewing.
About the brewery:
Blackberry Farm is inspired by the rich brewing traditions of the Old World, characterized by thoughtfully sourced quality ingredients and unhurried processes while reflecting the unique changing seasons and culinary heritage of the South. Their beers are crafted to be enjoyed at the table – paired with good food, friendship, and conversation.
We're also excited to be showcasing an amazing collab beer between Blackberry Farm and Yeehaw Brewing. Fate of Ophelia is a blended mixed fermentation ale with a portion aged in oak foeders and dry-hopped, and a portion of heavily fruited Saison.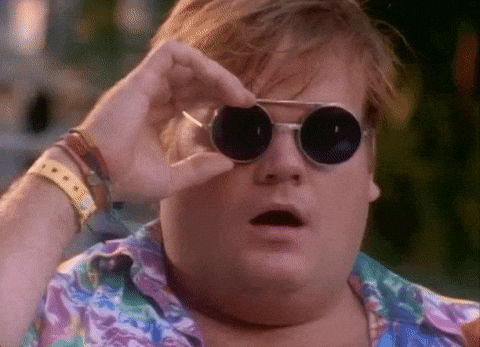 Come hang with Blackberry Farm and be sure to try their new collab w/ Yeehaw!